Pastor Eric
Bat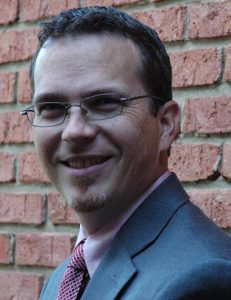 es
who holds a Doctorate of Ministry in Biblical Counseling from Westminster Theological Seminary and is currently Family Ministries Director at Carolina Conference
Lunch will be provided
11:00 am Whose Family Is This Anyway?!?  –  We all have legitimate, God-given needs. Many families find themselves in a tug of war, vying for control and demanding that family members meet their needs. Ephesians 5 reveals the solution to this tug of war and the purpose of the family.
 First Afternoon Session: Pass the Roles, Please. – Can the roles of husband and wife be relegated to lawn care and cooking? Attitudes towards marital roles have changed over the years, but many couples still find roles as a major point of contention. No matter how marriage roles are defined, they are only different expressions of love.
 Second Afternoon Session: Why People Really Get Divorced (Failing Finances and Constructive Conflict) – Studies of divorced individuals continue to list finances as a primary reason for their divorce. But is it possible to maintain a committed and loving marriage even when the bank breaks? In this session, couples will learn the three important ingredients for a profitable marriage and how to fight right.