From its beginning Elijah Radio has operated on the philosophy that God has called us to preach His message over the air, not to spend time and resources fundraising. If God impresses you to give to support this work, then you can donate using one of the three options below.
If you are donating to a particular need or station please specify that with your donation.
1. Send a check to:  Elijah Radio – 1435 Woodland Ridge Rd – Odenville, AL  35120-6719, or
2. Click on the PayPal button below to donate online.
If you would like to become a regular supporter, after clicking on the PayPal button enter your amount and check the box that says "Make this recurring."
Each month your contribution will be transferred from your credit card or bank account (whatever you've set up in PayPal) to Elijah Radio. You can stop the contributions at any time by logging in to your PayPal account.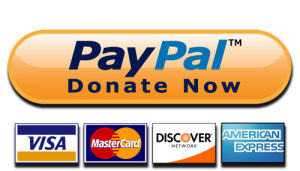 3. Donate using VENMO.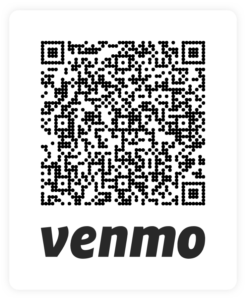 Elijah Radio is a 501(c)3 corporation, so your donations are tax deductible. You will receive a tax receipt at the end of the year.