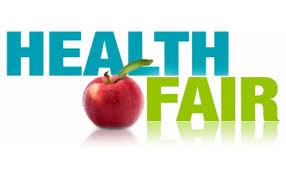 Come out Sunday March 4th from 2-5pm, to the Birmingham 1st Seventh-day Adventist church gymnasium, for a free health expo!
You can take advantage of glucose and cholesterol screenings, get a massage, learn about hydrotherapy including demonstrations, and hear about lifestyle practices that will benefit your whole family.
Lifesouth blood mobile will be on site taking much needed blood donations.  There's something for the whole family!
The expo is Sunday march 4th from 2-5 pm at the Birmingham 1st Seventh-day Adventist Church located in hoover right next to Aldridge gardens.  For detailed directions or if you have any questions go to www.birmingham1st.org