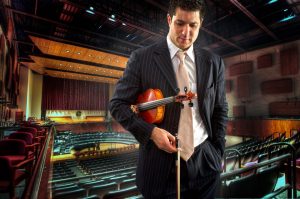 Experience a renewed sense of hope and discover the joy of Christ in Christmas by attending a FREE CONCERT by master violinist Jaime Jorge
Jaime has delighted audiences around the globe sharing the love of God through sacred and classical concerts from simple churches all the way to Carnegie Hall.
Birmingham 1st SDA Church is proud to bring you Jaime Jorge as he presents an exquisite Christmas Concert, "Silent Night Holy Night," Wednesday November 30th at 7:00pm. Admission is Free.  The church is located at 3520 Lorna road next to Aldridge Gardens.  For more information call 205-987-7208.